2018
Celebrate The Depression
New Merchandise products for the band Welcome Inside The Brain.

Handmade screen print in yellow on petrol blue or black cotton. Special edition black prints on hand bleeched petrol blue cotton.

Artwork by Johannes Walenta, design and print by Nele Sternberg.

2016
Merchandise
Products and communication design for the band "Welcome Inside The Brain"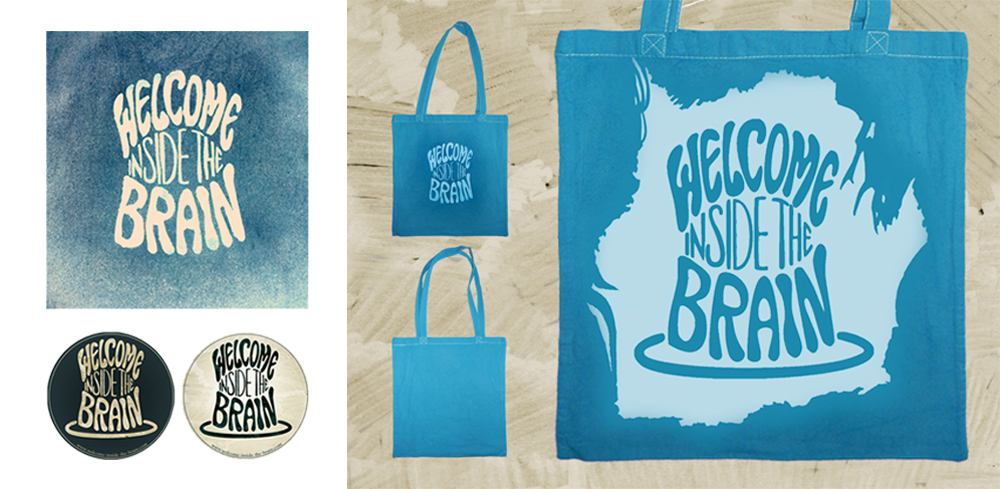 2016
Wedding
Safe-the-date card, invitaion, menu, decoration, color concept,... communication design for a very special day.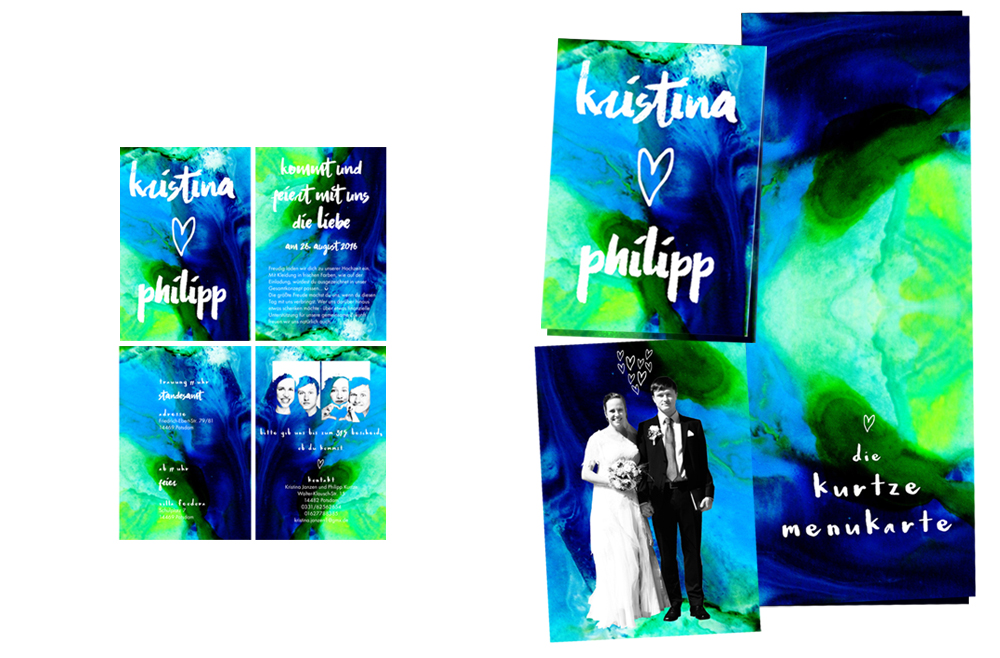 2015
Georg Spieß Trio
Pictures and flyer for programm for Bachelor concert.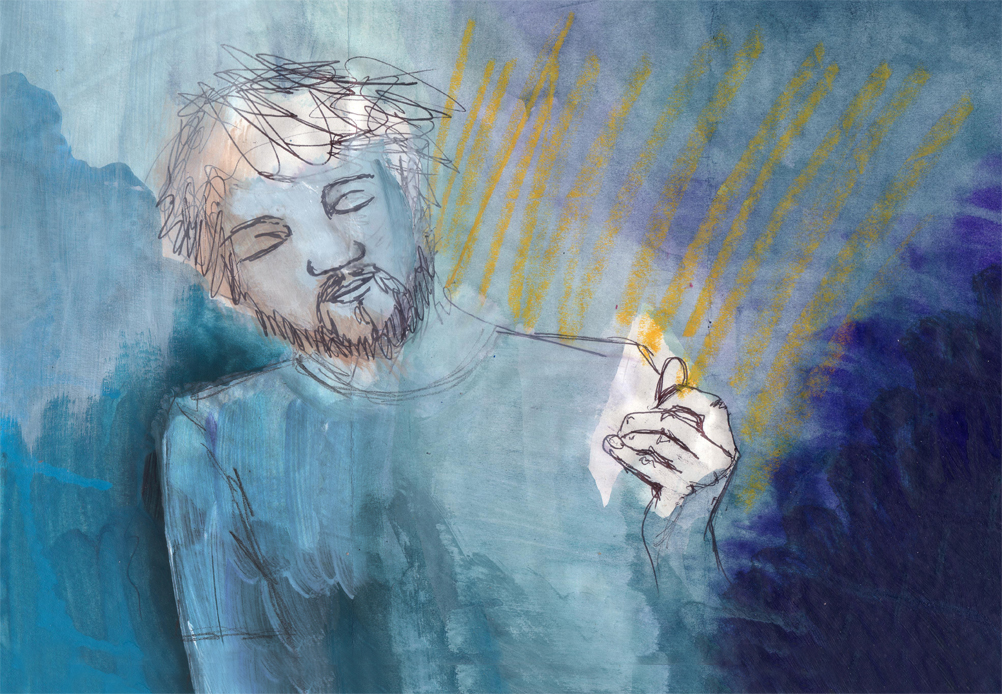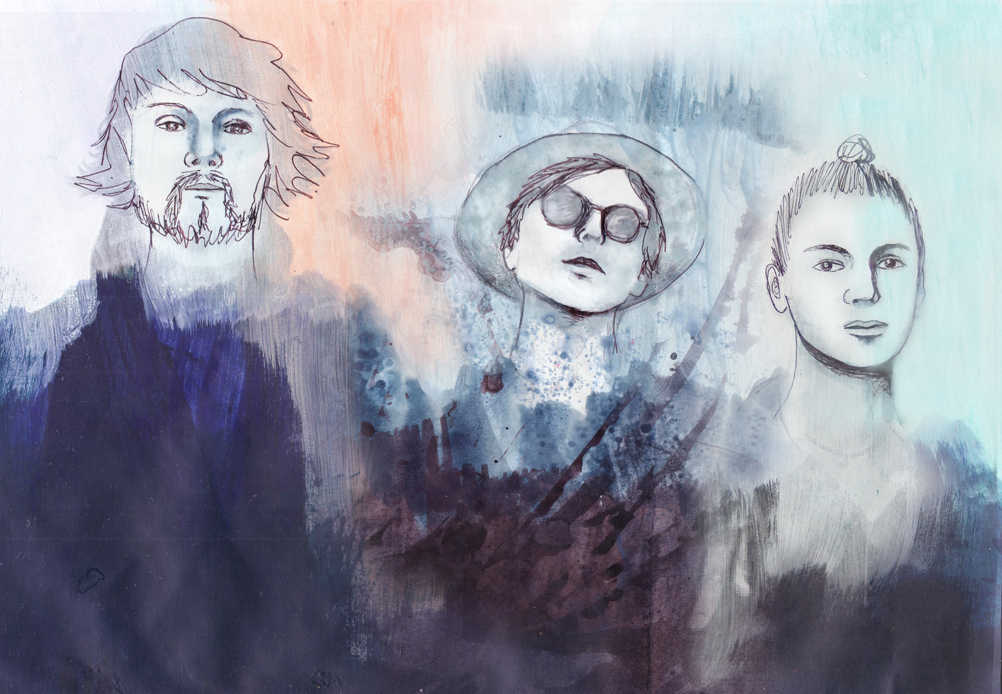 2013
Barbara's Secret
beauty under construction
Photography project with Ostkreuzschule in Berlin.

"I´m a Barbie girl in a Barbie world... "

"Eine Kollektion für Barbie also. So denkt man. Auch die typische Farbigkeit läßt dies zumindest vermuten. Schaut man jedoch genau hin, geht es nicht um Barbie selbst, sondern um diejenigen, die dem Schönheitswahn verfallen sind und aussehen wollen wie eben dieses Spielzeug... koste es, was es wolle: das Aussehen, die Individualität, den Verstand.

Nele verwendete für ihre Kollektion Puppenüberreste, goß Barbietorsi und reihte diese aneinander, um sie zum Besispiel zu einer Korsage zu formen. Sie polsterte pinkfarbenen und schwarzen Samt an Körperstellen aus, wo man eigentlich keine Polster haben möchte ...

Sie treibt das Spiel ad absurdum und hält der Gesellschaft den Spiegel vor."
project supervisor: Prof. Ute Mahler
photos: Tassilo Rüster